Tag archive for founders
July 20, 2018
Channels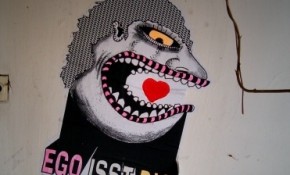 That gutsy swagger you needed to launch your company is now eating it from within.
So, yeah, we're a landlocked state and these creatures only exist in the aquarium or on a dinner plate but work with me here. This infographic is actually dishing up some wisdom from under the sea to our high desert plain startup ecosystem.
Corey King is a Denver, CO-based business nerd with a string of letters after his name. He's head-over-heels about helping people (and companies) succeed via his consultation on business process, change management, project management, and six sigma. Connect with him at LinkedIn.