Tag archive for ego
July 20, 2018
Channels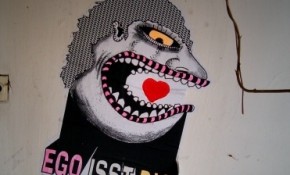 That gutsy swagger you needed to launch your company is now eating it from within.
Interesting quote from health technology angel Esther Dyson on investing with the…
Corey King is a Denver, CO-based business nerd with a string of letters after his name. He's head-over-heels about helping people (and companies) succeed via his consultation on business process, change management, project management, and six sigma. Connect with him at LinkedIn.
Journalist. Rabble-rouser. Stanford Knight Fellow. Crowdsourcing enthusiast. Thrifty bon vivant. Follow me at @tekhneCO