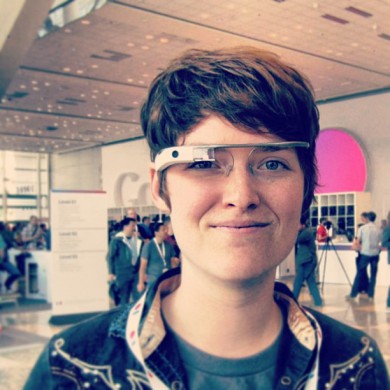 Amber Case, cyborg anthropologist who works at software company Esri, isn't waiting for the future – she's living in it.
She is surrounded by electronic devices, but those devices don't control her: They step out of the way and let Case be a better human.
The balance between identity and privacy is easier and harder than you think. The biggest challenge is taking the leap of faith of good intentions.